Earn Maximum Profits from Your Websites
and Other Online Ventures
Why Do Visitors Buy From One Website Over Another?
Some websites have thousands of visitors but very little profitability. Other websites sell the exact same products yet successfully dominate the market. What separates profitable websites from those that float aimlessly on the web?
The Challenges to Making Money Online
Making money online takes considerable time and dedication. It's a science that requires the correct balance of research, listening, measurement and analytics. Then to achieve success, you must successfully plan and execute precise responses to all of the information you have soaked up.


You're Busy.
Let Us Save You Some Time.
Sales. Marketing. Technology.
For close to 20 years, Arana Consulting has enjoyed trusted, long-term relationships with clients, that have repeatedly stood the test of time. Our unique sales, marketing, technology trifecta helps businesses on every continent overcome challenges to their growth. Simply click the button below as the very first step in eliminating stubborn barriers to your success.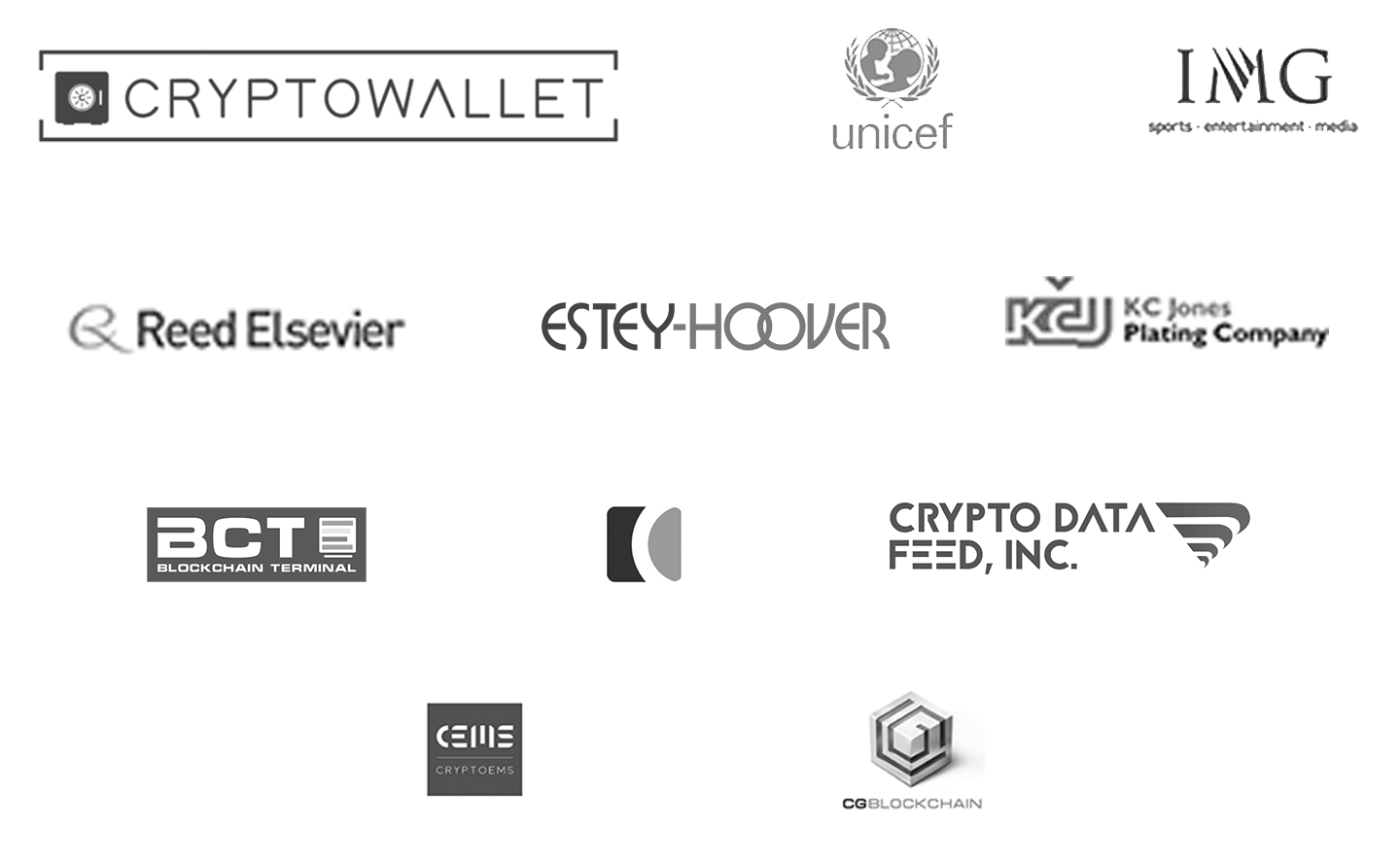 Never Settle for Merely Reciting Facts… SELL!
We provide full-service solutions designed to grow your business, through well-researched, refined, online-selling techniques. The Arana approach is rooted heavily in psychology and based on a precise understanding of who your buyers are.

Sale and promotiion of your products and services is our highest priority. We place your products in direct view of your target audience through exacting methodologies and we communicate with them in the most persuasive ways. Our clean, compelling design is then simply icing on the cake.
Exceed Every One of Your Business Goals in 2023
Our viral techniques work behind the scenes to make websites, online marketing and social media campaigns absolutely irresistible.

Alabama
Alaska
Arizona
Arkansas
California
Colorado
Connecticut
Delaware
Florida
Georgia
Hawaii
Idaho
Illinois
Indiana
Iowa
Kansas
Kentucky
Louisiana
Maine
Maryland
Massachusetts
Michigan
Minnesota
Mississippi
Missouri
Montana
Nebraska
Nevada
New Hampshire
New Jersey

New Mexico
New York
North Carolina
North Dakota
Ohio
Oklahoma
Oregon
Pennsylvania
Rhode Island
South Carolina
South Dakota
Tennessee
Texas
Utah
Vermont
Virginia
Washington
West Virginia
Wisconsin
Wyoming
Regions: Africa | Asia | Australia/New Zealand | Europe | North America | South America | United States of America (USA)
Copyright 2004 - 2023 Arana Consulting - All Rights Reserved